Gigging Orig Band Drummer & Shredder Guitarist
thescotteddy | 55 years old | male | Englewood, Colorado | member since 2022
Search Musicians
Send Message
Gigging original band needs new drummer and shredder guitarist. We play once or twice a month we've opened up for many national acts like jakyl great white ratt killer dwarfs many more. Guitarist moved a little bit away he still plays with us but we need a local guitar.
Videos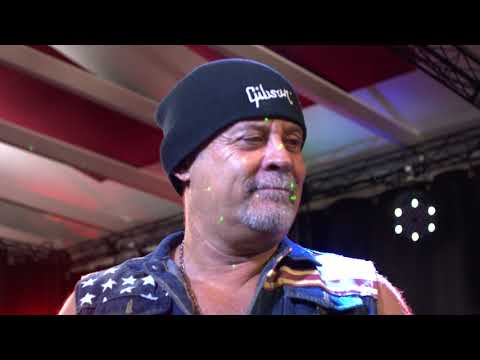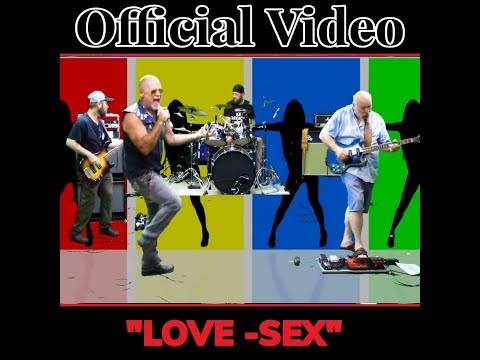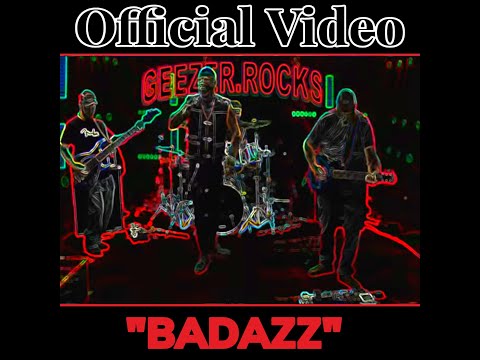 Seeking To
Find musicians
Genres
Alternative Rock, Classic Rock, Hard Rock, Hip Hop/Rap, Metal, Southern Rock
Musical Influences & Inspiration
Acdc godsmack pop evil shinedown accept.
Proficiencies
Background Singer, Bass Guitar, Drums, Lead Guitar, Other Percussion, Rhythm Guitar, Trumpet, Vocalist - Baritone, Vocalist - Bass, Vocalist - General, Vocalist - Rock, Vocalist - Tenor
Gear & Equipment
Full green screen audio video recording studio marshal jvm. Rock drum kit much more
Looking For Musicians Who Play
Background Singer, Drums, Lead Guitar, Rhythm Guitar
Is there inappropriate content on this page?

Report Abuse.