Guitarist (Hard Rock, Blues, Metal, Folk?) SD
shred619 | 41 years old | male | Carlsbad, California | member since 2022
Search Musicians
Send Message
Guitarist for 20+ years. I have led bands, play both lead and rhythm guitar, sing (mediocre-level), and dabble in piano. Looking for people to jam with regularly in North County SD.
Videos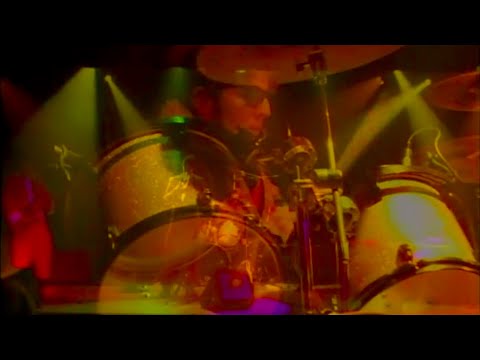 Seeking To
Join a band, Start a band, Find musicians
Genres
Acoustic, Alternative Rock, Bluegrass, Blues, Classic Rock, Hard Rock, Metal, Southern Rock
Musical Influences & Inspiration
Opeth, Fleet Foxes, Stevie Ray Vaughan, Jimi, Pantera, Billy Strings, Yonder Mountain String Band, Zep, metallica, megadeth, mastodon, Tommy Emmanuel, Mateus Asato
Proficiencies
Acoustic Guitar, Background Singer, Lead Guitar, Rhythm Guitar, Vocalist - Rock
Gear & Equipment
6-string Jackson electric, 12-string acoustic, 6-string acoustic/electric. Boss ME-50 through a Fender 2x12 hotrod deluxe.
Looking For Musicians Who Play
Acoustic Guitar, Bass Guitar, Drums, Lead Guitar, Rhythm Guitar, Vocalist - General, Vocalist - Rock
Is there inappropriate content on this page? Report Abuse.