A Simple Complex (original Rock Band)
asimplecomplex | 38 years old | male | Bow, New Hampshire | member since 2019
Search Musicians
Send Message
A Simple Complex is a serious hobby, an outlet for us to write and perform original hard rock. We've been awarded Metal Band Of The Year (New England Music Awards) and Best Local Band (Hippo Press).We are seeking a vocalist (male or female) that wants to rock. Not death metal. Not pop rock.
Videos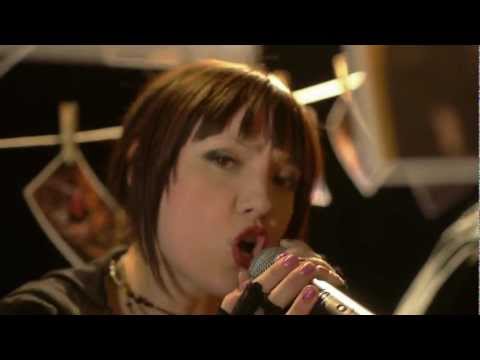 Seeking To
Find musicians
Genres
Alternative Rock, Hard Rock, Metal
Musical Influences & Inspiration
Breaking Benjamin, Evanescence, Sevendust, Halestorm, Nonpoint, Pretty Reckless, Shinedown
Proficiencies
Bass Guitar, Drums, Lead Guitar, Rhythm Guitar
Gear & Equipment
Drums, Bass, 2 Guitars
Looking For Musicians Who Play
Vocalist - Alto, Vocalist - Baritone, Vocalist - General, Vocalist - Rock, Vocalist - Soprano, Vocalist - Tenor
Is there inappropriate content on this page?

Report Abuse.