Mike Simone
mike_simone | 67 years old | male | Avenel, New Jersey | member since 2016
Search Musicians
Send Message
I am a singer/vocal stylist with over 35 years of entertainment experience. I perform the classic jazz standards and the songs of the Great American Songbook as well as newer, popular songs in the jazz/swing style. I am not an impersonator, but a song stylist putting a fresh spin on the Songs of Frank Sinatra, Dean Martin, Bobby Darin, Tony Bennett and other great singers and crooners. I currently perform regularly at public and private events with regular bookings at senior centers. I have recorded original songs as well as original arrangements of popular standards. I have performed with the Palisades Park Big-Band at their summer concert series and I have been featured on Abc Eyewitness News. You can see video samples on Youtube as well as my website:
Videos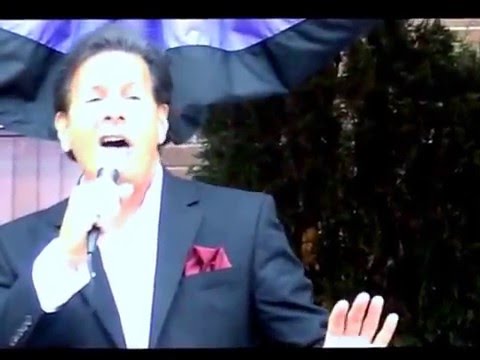 Seeking To
Find musicians, Find music students
Genres
Jazz, Lounge, Pop, R&B
Musical Influences & Inspiration
I have been performing in bands since I was a teenager. Mostly in rock bands both cover and original. I am a fluent guitarist and bass player so a lot of my earlier influences were the Beatles, Stones and the great rock guitarists (Clapton, Beck, Page, Hendrix). I have played almost every genre of music in my career. I have also been influenced by swing and jazz as a child and the popular standards. My influences in singing are Frank Sinatra, Tony Bennett, Bobby Darin, Nat King Cole and other standards singers. I also have jazz influences such as Duke Ellington, Count Basie, Coltrane, Nina Simone, Ella Fitzgerald etc. After years of singing I have developed a personal style which fits my voice and personality.
Proficiencies
Acoustic Guitar, Bass Guitar, Rhythm Guitar, Vocalist - Baritone, Vocalist - General
Gear & Equipment
I use Shure Sm-58 Mics and I have Jbl Eon Pa. I use an iPod for gigs requiring backing tracks.
Looking For Musicians Who Play
Drums, Piano, Saxophone, Upright Bass
Is there inappropriate content on this page? Report Abuse.