Peace Love Namaste
hippiprince | 28 years old | female | Aurora, Illinois | member since 2015
Search Musicians
Send Message
Ive loved and still love music throughout my whole life. My mother used to sing during her time and had to stop ince she had my brothers and i. She would always sing me to sleep. I sang and sang grew up listening to mostly Spanish and reggae music. Once i got older, my brother got a huge radio and more genres had played that caught my interest so much. I love so many different types of genres in music. I started to practice on my own just singing everyday at age 12. Im 20 now and to be hknest, i dint know how i trully am. But i do enjoy singing so much :). Depending in whatever song as long as im able to sing it haha. I like challenging myself and try to go more than what i can do. Its fun :). I started olaying piano first since 2nd grade although km not really an expert i just listen to a song amd try to learn it from there and play. I do try to make my own music in piano but i never finish. Although, i have made a few on my acoustic guitar but theyre not great i could use improvement. I love playing guitar more than piano, bass, and ukulele. I have never sang outside of my room expet for one time in my life i decided to grow some balls and audition for the voice. It was really fun! Unfortunately i didnt pass only cause i joined the last day of it and ran out of tickets. Still, i shouldve chosen a better song. But theres always next time! I will definitely go again. Other than that, i go on an app called smule sing karaoke. Its the only place i go to bring it out. I could put some link ls for some of my performances of just myself or with ither people :). I just want have it stay in my room. I dont know many people at all near the ones i do are all being successful with their own and im very proud of them :). I just want to have some music buddies and maybe if we want we can end up getting still have fun.
Videos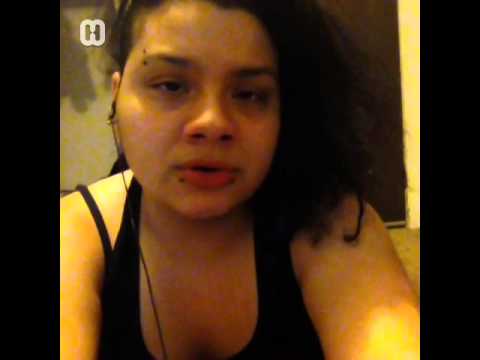 Seeking To
Join a band, Start a band
Genres
Acoustic, Alternative Rock, Cover/Tribute, Folk, Jazz, Pop, R&B, Reggae
Musical Influences & Inspiration
Varries, really. Corrine bailey rae arcade fire young the giant adele Electric guest selah sue he is we I can go on and on but its probably already turning into a list of people or bands i
Proficiencies
Acoustic Guitar, Bass Guitar, Ukulele, Vocalist - General
Gear & Equipment
My electric acoustic guitar, myself? I sing :) (i absolutely love to harmonize. Duets for days)
Looking For Musicians Who Play
Acoustic Guitar, Bass Guitar, Drums, Electronic Music, Keyboard, Ukulele, Vocalist - General
Is there inappropriate content on this page? Report Abuse.