DOOM/SLUDGE/HARDROCK/METAL
threenailzdriven | 46 years old | male | Attleboro, Massachusetts | member since 2020
Search Musicians
Send Message
Im a guitar player & bass player, looking to write some heavy Christian doom/sludge metal, I have songs written but not much music yet for it, I need some musicians!! Thats the style of music down below I want to create!!! I want to keep it on a christian level,
Videos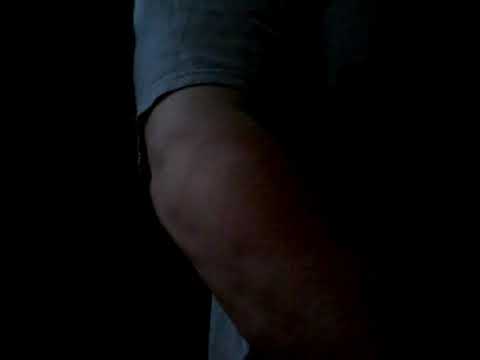 Seeking To
Join a band, Start a band, Find musicians
Genres
Alternative Rock, Christian Contemporary, Christian Traditional, Classic Rock, Hard Rock, Metal, Other
Musical Influences & Inspiration
Crowbar, Starchild, Black Sabbath, My silent wake, Under The Sun, Faustian Slip, pantokrator, place of skulls, Pyln, Cardiac Rupture, David Benson, Dbeality, Trouble, monolord, windhand, Alice In Chains, sacrificium, Type O negative etc...
Proficiencies
Acoustic Guitar, Background Singer, Bass Guitar, Rhythm Guitar
Gear & Equipment
Guitar, Bass, Drums, Keyboard, PA
Looking For Musicians Who Play
Acoustic Guitar, Background Singer, Bass Guitar, Keyboard, Lead Guitar, Rhythm Guitar, Vocalist - General, Vocalist - Rock
Is there inappropriate content on this page?

Report Abuse.