Soul Rock Balladeer
retail | 30 years old | male | Atlanta, Georgia | member since 2014
Search Musicians
Send Message
It's midnight in the wilderness. From the lost highways and fever swamps of the sinister South emerges a new & defiant voice. GIL QANEIDA is a roadhouse (country soul rock) balladeer (tenor) with a 4 octave range. His primary musical influences include LINDA RONSTADT, SARAH MCLACHLAN, & THE BEATLES.
Music
Videos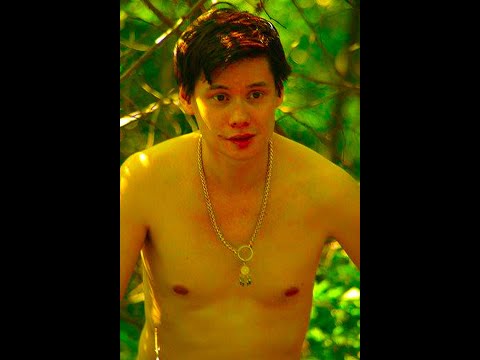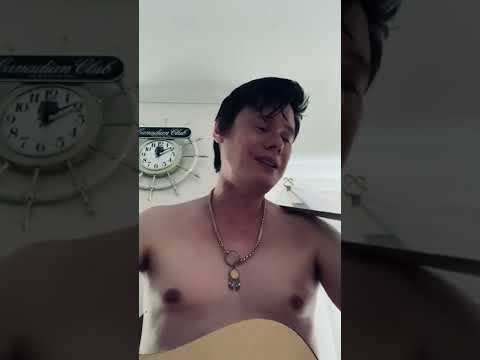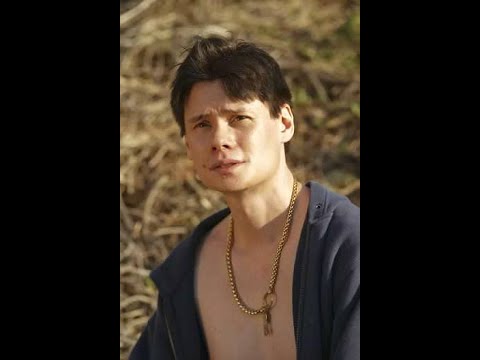 Seeking To
Join a band, Start a band, Find musicians
Genres
Acoustic, Classic Rock, Country, Folk, Pop, Rockabilly, Southern Rock
Musical Influences & Inspiration
LINDA RONSTADT, Bob Dylan, The Beatles, Sarah Mclachlan, Led Zeppelin, Neil Young, Elvis Presley, The Who, Johnny Cash, Mazzy Starr, U2, Little Richard
Proficiencies
Acoustic Guitar, Keyboard, Piano, Rhythm Guitar, Vocalist - Alto, Vocalist - General, Vocalist - Rock, Vocalist - Tenor
Gear & Equipment
Acoustic electric Martin, keyboards, digital piano, Pa
Looking For Musicians Who Play
Acoustic Guitar, Background Singer, Bass Guitar, Cello, Dobro, Drums, Fiddle, Harmonica, Keyboard, Lead Guitar, Mandolin, Other Percussion, Piano, Steel Guitar, Upright Bass, Violin
Is there inappropriate content on this page?

Report Abuse.